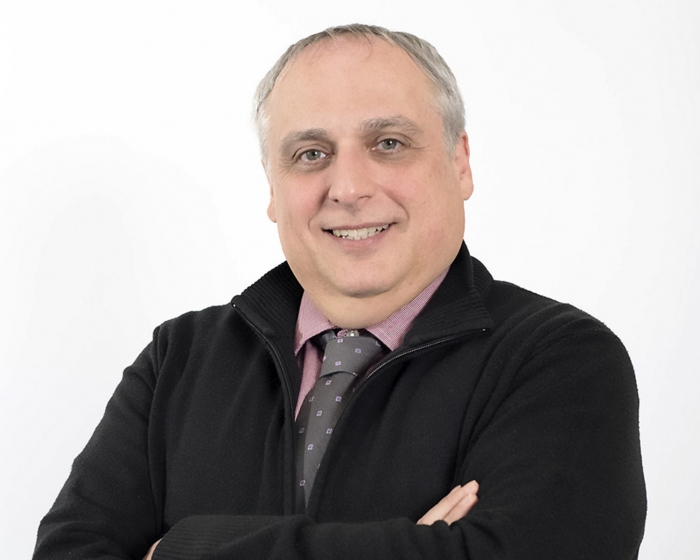 Boris Vilgorin, MPA
Boris Vilgorin currently works at the McSilver Institute as the Health Care Strategy Officer. He provides technical assistance to all publicly-funded mental health, substance abuse, foster care and intellectually and development disability agencies in New York State that are transitioning to Managed Care and Value-Based Services. Vilgorin also is an Adjunct Lecturer at New York University Silver School of Social Work and Columbia University School of Social Work.

Vilgorin was formerly the Vice President Managed Care and Business Development, overseeing Managed Care Contracts and Services for F•E•G•S behavioral health network. He was also part of New York State Office of Mental Health Clinic Restructuring Stakeholder Workgroup and involved in implementation of New York State Department of Health Chronic Illness Demonstration Project, PROS and Health Home services. In addition, Vilgorin served in number of DSRIP/PPS Senior/Executive Committees and on the board of an Independent Practice Association (IPA). Prior to F•E•G•S, Vilgorin worked at Magellan Behavioral Health, where he implemented and supervised Call Center services, was part of development and implementation team, and served as contract manager for ambulatory care network for the metropolitan region.

He holds a Master​​ of Public Administration degree ​from Baruch College.
back to listing