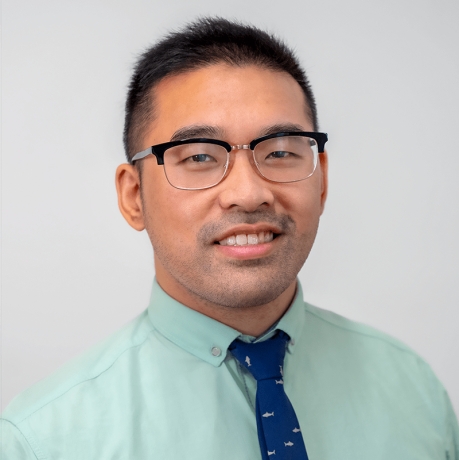 Daniel Tanh
Assistant Director of Learning Innovation
Daniel Tanh, LCSW, brings compassion and insight from experiences working in OnTrackNY, PROS, and ACT programs, leading the Jewish Board's Confronting Structural Racism initiatives, and organizing with the New York Coalition for Asian American Mental Health. As McSilver's Assistant Director of Learning Innovation, he supports the training and growth needs of the New York mental health workforce through the Community Technical Assistance Center (CTAC) and Youth ACT Technical Assistance Center (YTAC).
Whether clinician, consultant, or citizen, he incorporates social justice within expanded conceptualizations of mental health. He focuses on how the intersection of societal ideologies, community institutions, interpersonal interactions, and internalized beliefs impact individual and community wellness.
A Philadelphia native, he received his BA in Biological Basis of Behavior and Science, Technology, and Society from the University of Pennsylvania. He received his MSW from the NYU Silver School of Social Work with a focus on evidence-based practices in mental health.
back to listing