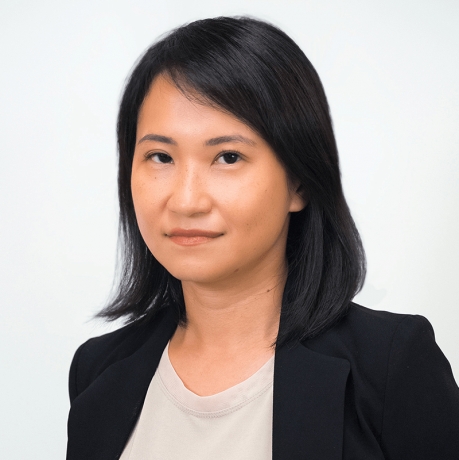 Genie Wu
Instructional Designer
Genie Wu joined the McSilver Institute's Learning Design and Innovation team as an Instructional Designer developing and delivering training for the Community Technical Assistance Center of New York (CTAC). In this role, Genie collaborates with in-house clinicians and researchers simplifying and communicating crucial knowledge to aid mental health efforts.
Prior to joining McSilver, Genie worked as a Learning Architect at the NewYork-Presbyterian hospital, and as a web/instructional designer at the National Center for Disaster Preparedness at Columbia University.
Genie is interested in technology and learning, especially how technology can help neurodivergent learners acquire knowledge. Genie is also an avid participant in hackathons where she works with engineers building prototypes solving real world problems. She has a master's degree in Instructional Technology and Media from Teachers College at Columbia University. Born and raised in Taiwan, Genie has been a proud New Yorker for 20 years.
back to listing