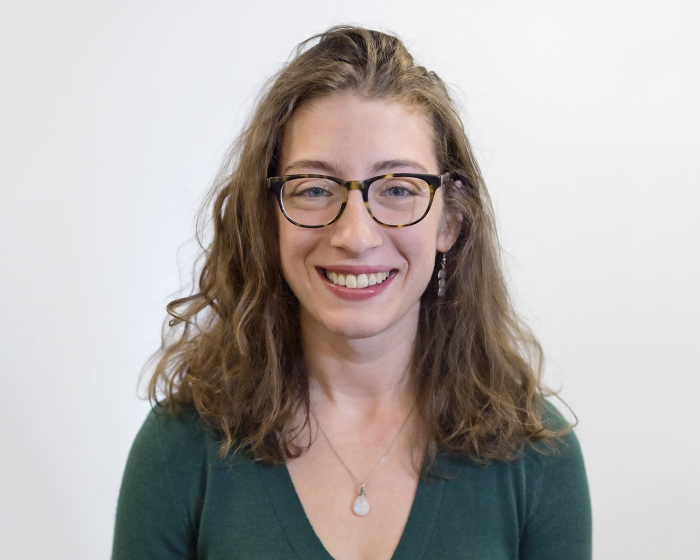 Meaghan Baier, LMSW
As the Assistant Director of Strategic Operations at McSilver Institute, Baier is an integral part of the team that manages the ongoing work of the Managed Care Technical Assistance Center (MCTAC), as well as a variety of other projects. Meg helps to oversee the daily operations of MCTAC, as well as numerous on-going partnerships and the development of trainings, tools, and resources to support ongoing healthcare transformation work.

Baier was formerly the Project Manager in the Department of Innovations at Institute for Community Living (ICL), one of MCTAC's provider partners. In this role, she was responsible for the coordination and management of MCTAC and Community Technical Assistance Center of New York (CTAC) deliverables, including the management of various CTAC business offerings.

Baier received her MSW degree from Hunter College's Silberman School of Social Work in Community Organizing, Planning and Development. Prior to her graduate studies, she lived in Alaska working as an advocate for survivors of intimate partner violence and as a program coordinator for children who had experienced abuse and neglect. Baier is passionate about social justice and trauma informed practices and has a background in the development and implementation of community violence plans and working within child welfare reform.
back to listing