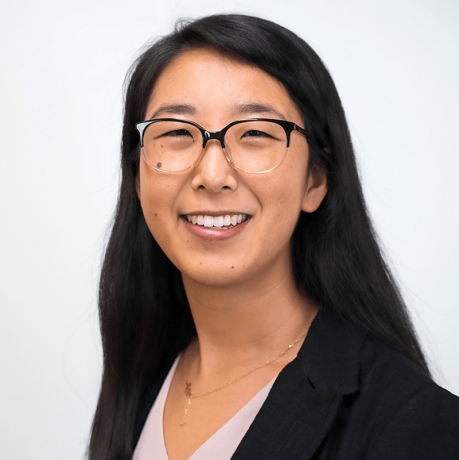 Rayna Wang
Senior Program Associate
Rayna Wang (she/her/hers) works with the Institute's Managed Care Technical Assistance Center (MCTAC). As a Senior Program Associate, Wang manages and coordinates the delivery of education, training, consultation, and technical assistance services to behavioral health providers.
Rayna is a licensed social worker and community advocate. Grounded in clinical knowledge and cross-cultural work experiences, her interests include applying an anti-oppressive, anti-racist lens to improve mental health practices and policies, as well as to enhance education and training for clinicians. Wang has experience providing psychotherapy and care coordination for children and adolescents from immigrant backgrounds, in public schools and outpatient mental health settings. Prior to joining the McSilver Institute, she worked to expand research and training initiatives at the Columbia University – World Health Organization Center for Global Mental Health. She is also actively involved in advancing professional development and advocacy efforts with the New York Coalition for Asian American Mental Health.
Rayna pursued her MSW at the Silver School of Social Work at NYU Shanghai and New York, and she has a BA in Applied Psychology and Human Development from Boston College's Lynch School of Education.
back to listing