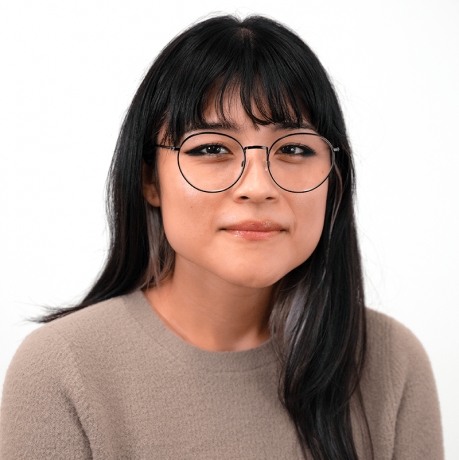 Stefanie Guevara
Program Associate
Stefanie Guevara works with the McSilver Institute's Technical Assistance Centers (TACs). As a Program Associate, she helps support the day-to-day operations for evaluation/reporting initiatives and the TAC infrastructure systems. This includes reporting associated with the Centers, data and project management for various evaluation projects, and the administration and data maintenance for infrastructure and support structures.
Prior to her current role, she worked as a Program Assistant at the Community Foundation of New Jersey where she engaged with fund holders, maintained the foundation's CRM system and help create queries, reports and grant applications.
Stefanie holds an MSW from Rutgers University and two Bachelor of Arts degrees in Sociology and Criminal Justice from Rider University. She is committed to taking on socioeconomic disparities and supporting community building initiative with a concentration in macro practice.
back to listing