Linda Wright, LMHC
Addressing Racial and Cultural Differences in Therapeutic Settings: Warren and Washington Countries' Systems of Care Initiative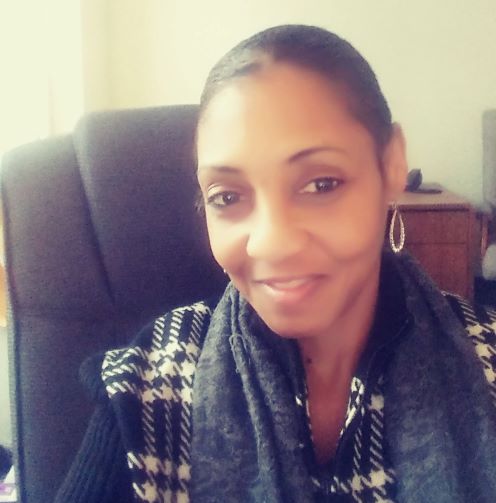 Across disciplines, cultural humility is seen as an integral characteristic of effective clinicians, programs, and organizations. Yet cultural humility is not just a skill to master; it's a process that involves self-reflection, awareness, and curiosity in order to respond in an appropriate and respectful manner to values, attitudes, and beliefs that differ from one's own culture and worldview.
From November 2018-January 2019, CTAC hosted its first Clinical Intensive: Addressing Racial and Cultural Differences in Therapeutic Settings. This offering aimed to provide behavioral health providers with tools and a lens to realize and address implicit bias regarding racial and cultural differences within their work and practice, in addition to addressing experiences of racism between the provider and participant in care. Upon completing the intensive, providers were prepared to utilize new knowledge and approaches regarding race and culture in their future work. We had the privilege of speaking with Linda Wright, Children & Youth Single Point of Access (SPOA) Coordinator of Warren and Washington County's Office of Community Services. Linda works directly with families to connect them with services and also develops innovative ideas to promote Systems of Care in her counties.
Why is cultural humility important to Linda?
For Linda, this training encouraged her to consider cultural humility within her community in terms of race, ethnicity, economic status, and other variables. It served as a refresher of how important it is to be mindful of how we communicate information and how we allow others to express themselves.
"This training has been useful when looking at Systems of Care within the Warren and Washington counties. Being able to have a conversation with people while looking at cultural elements, and being able to focus on other areas that may be present, such as economic disparities and language barriers has been a useful tool."
How is she applying this knowledge in her work?
Linda not only works directly with families, she is also responsible for promoting the Systems of Care initiative within the Warren and Washington Counties. Cultural humility is a key component of this framework, and as a result of this training, Linda saw an opportunity to promote providers' awareness and curiosity of their own cultural understanding and cultural biases. Linda used her role as the facilitator for the Children and Family subcommittee to help organize several workgroups dedicated to this task:
"I'm grateful for all those who partner alongside of me with this Systems of Care Initiative because we're working towards building better care and support for our children, families, and community. When looking at Systems of Care, we want to know, 'are we culturally and linguistically competent across providers?' To answer this question, we are developing a survey to get providers to think about these values in their direct work and also among their staff. In the future, we hope to develop a training resource that encourages providers to put these values into their policies and practice, for both direct workers and support staff."
The Office of Community Services for Warren and Washington Counties is committed to serving members of their community with mental illness, substance use, and/or with differing developmental abilities by connecting them with community providers, identifying service needs and gaps, and by promoting community-based treatment alternatives. Learn more by visiting their website at: https://www.warrencountyny.gov/mhcs/default.php